About this post
This thematic introduction is included in every attendee's camp book. In it, Peter explains what this week is all about, using Habakkuk as a guide.
Welcome to Endure. This week, we'll invite you to enter Christian adulthood —even in the context of pain— because we believe that growing up is way better than staying childish. We believe that the romances, griefs, and mysteries of adulthood make for an adventure that youth can't possibly match.
Maybe you've heard others tell you that these are the best years of your life. But here we have better news: you haven't peaked, and your life doesn't need to be worse from here. If you enter maturity, your life could be better through death into everlasting life, no matter what hardships you face. You need never stop growing up.
Of course, you don't need to grow up. Instead of entering the adventure of maturity, you could try to hold onto your youth: become a childish adult. But look around you. Aren't childish adults the people who have hurt you most? And aren't the adults who try to act like you just, well, embarrassing? Childish adulthood isn't fun and youthful, it's sad and dangerous. The fact is, the longer you try to hold onto your youth, the worse it becomes. Youthful pleasures grow stale over time, while unprocessed youthful pains grow bigger and bigger. If you don't grow up, those pains and pleasures will turn you into a shell of the person you could have become.
Instead, grow up.
Quote
If you enter maturity, your life could be better through death into everlasting life, no matter what hardships you face.
Here, we'll focus on one important part of growing up: enduring through pain. We'll ask how to experience pain in a way that builds courage and enriches life, instead of just hurting you.
This world's chock full of pain, and there's no way to avoid it. If you try to avoid it, you end up making your world smaller. By avoiding painful ideas, you become simpleminded. By avoiding painful people, you become isolated. By avoiding painful emotions, you become small-hearted. By avoiding painful work, you become a burden to the people around you.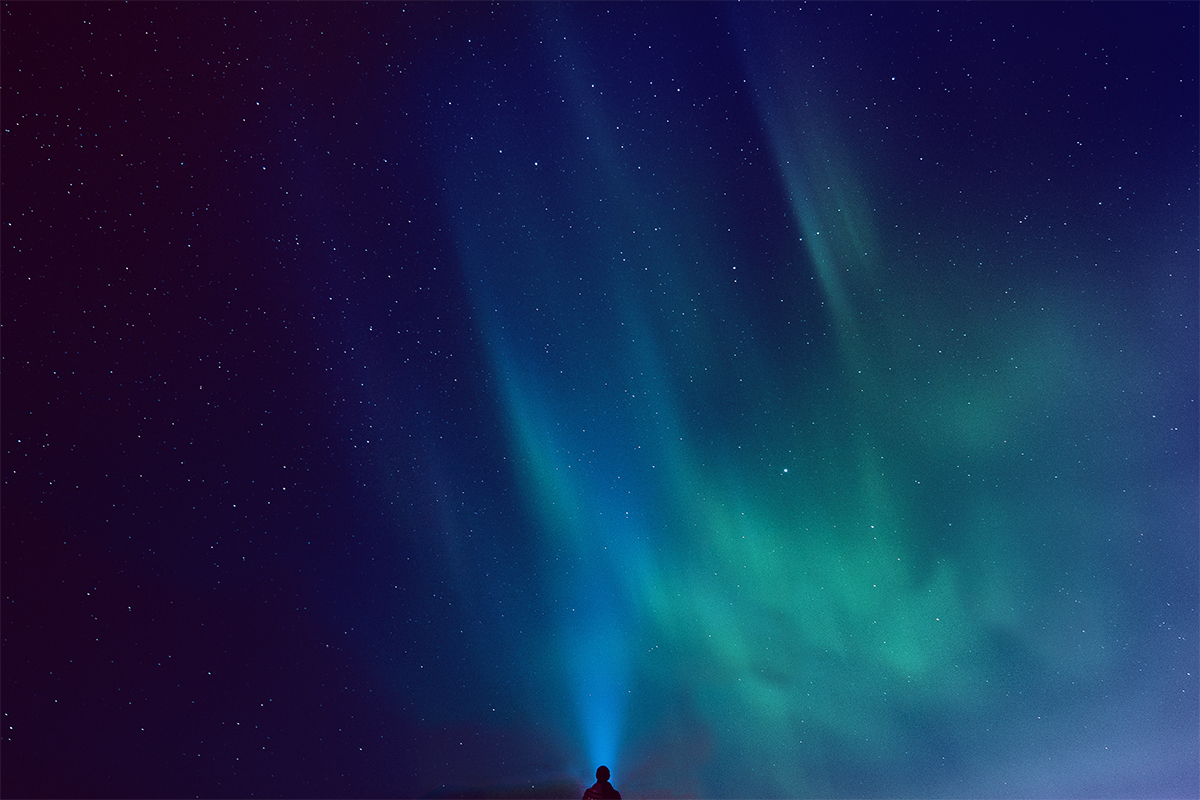 We must become enduring people.
Instead of just shriveling up and hoping things go our way, we must become enduring people. People whose peace, hope, and joy are so well planted that they can't be uprooted by pain. People who use wisdom, not fear, to decide when to stand their ground and face pain, and when to walk away from it. People of courage.
I do not mean to suggest that this is easy. It isn't. Sometimes the pain feels like it's just too much. Sometimes it seems meaningless. And you have to ask: what's the point of it all? Why is pain unavoidable? Why does it behave so unfairly? How can you reasonably respond to it with hope, when it seems so random and inevitable? If we can't eliminate the pain, why endure through it at all? If we're just headed to more pain, then what are we enduring for? Where can we find good grounds for peace?
There are no easy answers to those questions. But here's what I know: in a world characterized by pain, the God of the Bible offers the most beautiful, fitting, and reasonable hope I've found.
Quote
In a world characterized by pain, the God of the Bible offers the most beautiful, fitting, and reasonable hope I've found.
For me, here's why: I do not expect to understand all pain, or to solve it, but I need to know that it's all meaningful. Because meaningless pain suggests a cruel or meaningless world. A cruel or meaningless world is cause for despair.
And I do not know how to believe that the pain of infants is meaningful, or that the pain from massive natural disasters is meaningful, unless there is a God who is strong to make them meaningful. One who can enter and transform them.
I can't stand the idea that such pain is meaningless. So I must turn to such a God.
Further, it's not enough for me for God to simply remove present and future pains, without transforming past pains too. There are many salesmen and gods and philosophies that talk about the removal of pain. But that's not enough.
It would be nice, sure, to stop experiencing pain. But if God were just to take it away, I would ask: why didn't he do it sooner? And what was the point of all the pain I experienced before?
In the end, I want God to show me how each pain mattered. I need to know that every pain that has ever been experienced, past, present, and future, will be made meaningful in the end.
And the only God I've ever heard of who compellingly promises to make every pain meaningful is the God of the Bible. The God of the cross. The God who hates our pain, who joins it, and transforms it into sanctification, life, and resurrection glory.
This God is incomprehensible, confusing, and scary. But he's trustworthy. As we'll learn from Habakkuk, even when unaccountable pain and injustice is rolling through his world, God is worth leaning on. To whom else can we turn?
His faithfulness to his people through thick and thin, and his self-sacrifice into pain and death on the cross persuade me that I serve a God who can make any pain beautiful.
As Habakkuk says,
"Though the fig tree should not blossom, nor fruit be on the vines, the produce of the olive fail and the fields yield no food, the flock be cut off from the fold and there be no herd in the stalls, yet I will rejoice in the Lord; I will take joy in the God of my salvation."
When the worst happens, this crucified, resurrected God is the only reasonable, secure source of joy and peace that I know. Trust him.
This week, as we think about these things, we'll discuss a dialogue about courage. We'll watch incredible films. We'll listen to music. We'll see some incredible art and watch a play being made. I hope that it'll be a week you never forget: a few new, beautiful steps into Christian adulthood. Thanks for coming, friend. Now let's dive in.